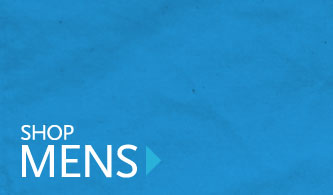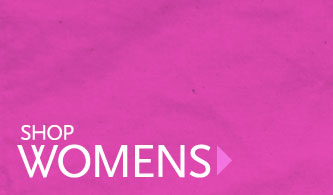 LoveLife Gives Back
We strive not only to better one's self but to spread a positive essence into the world around us. A portion of all proceeds will go to benefit Tao Dojang, "The School Of The Way". Your contribution will help Baltimore youth achieve their goals and improve their lives.
All returns must be made within 30 days from purchase date, please contact us at
info@evolveyou.org
for questions and/or returns.